Know Your Natives: Woody Plant ID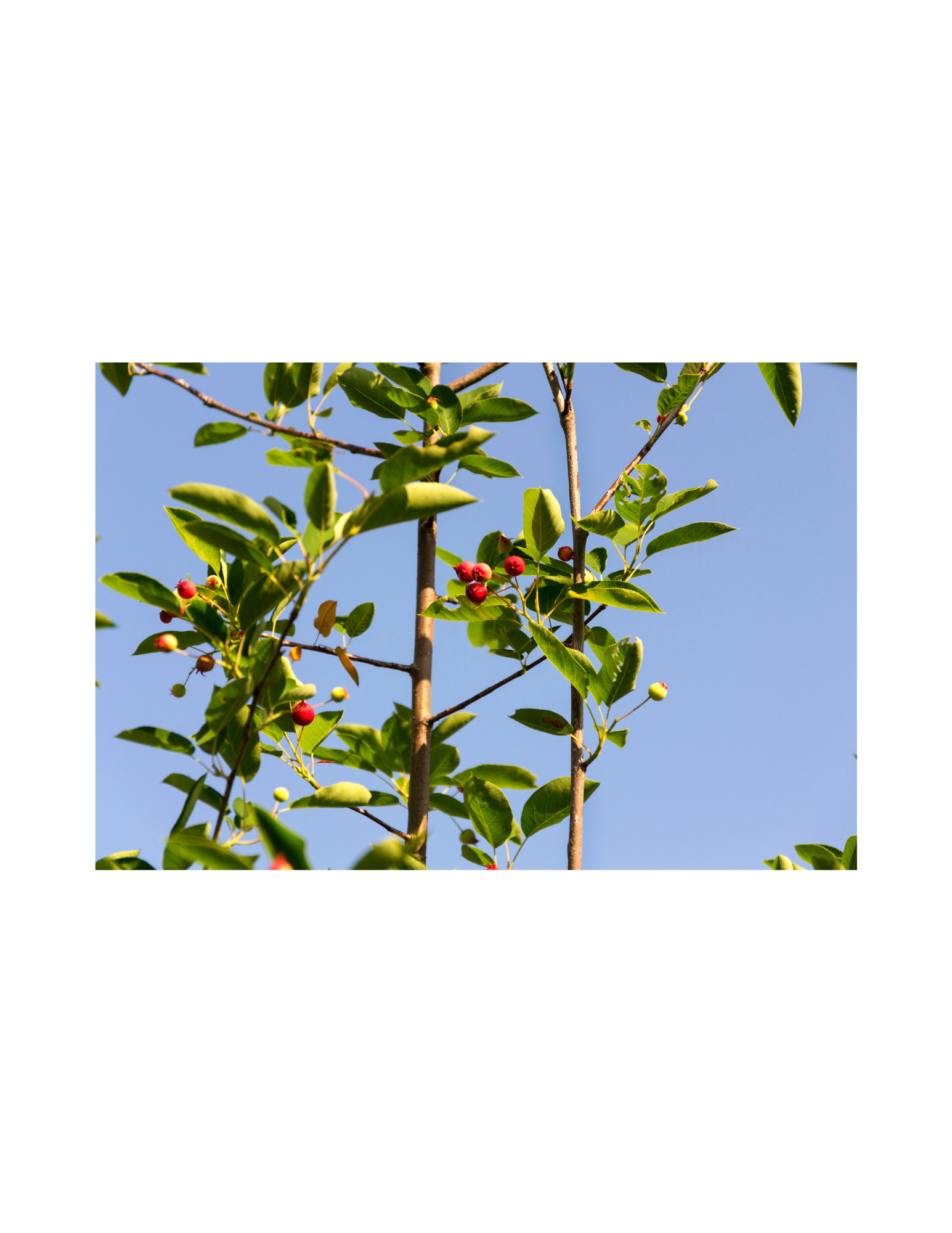 Know Your Natives: Woody Plant ID
In-Person
This 6 week class will teach you how to identify native woody plants in Kenton County.
Kenton County Cooperative Extension - Main Office
10990 Marshall Rd
Covington, KY 41015
Last Revised: Aug 2nd, 2023
Event Description
Learn about the native woody plants of Kenton County and how to identify them. Starting with a presentation inside, we will then walk around our office to see the plants in person, weather permitting. This is a 6 week class. Must be physically able to stand and walk around outside. Wear comfortable shoes and clothing.