Preserving Memories In A Digital World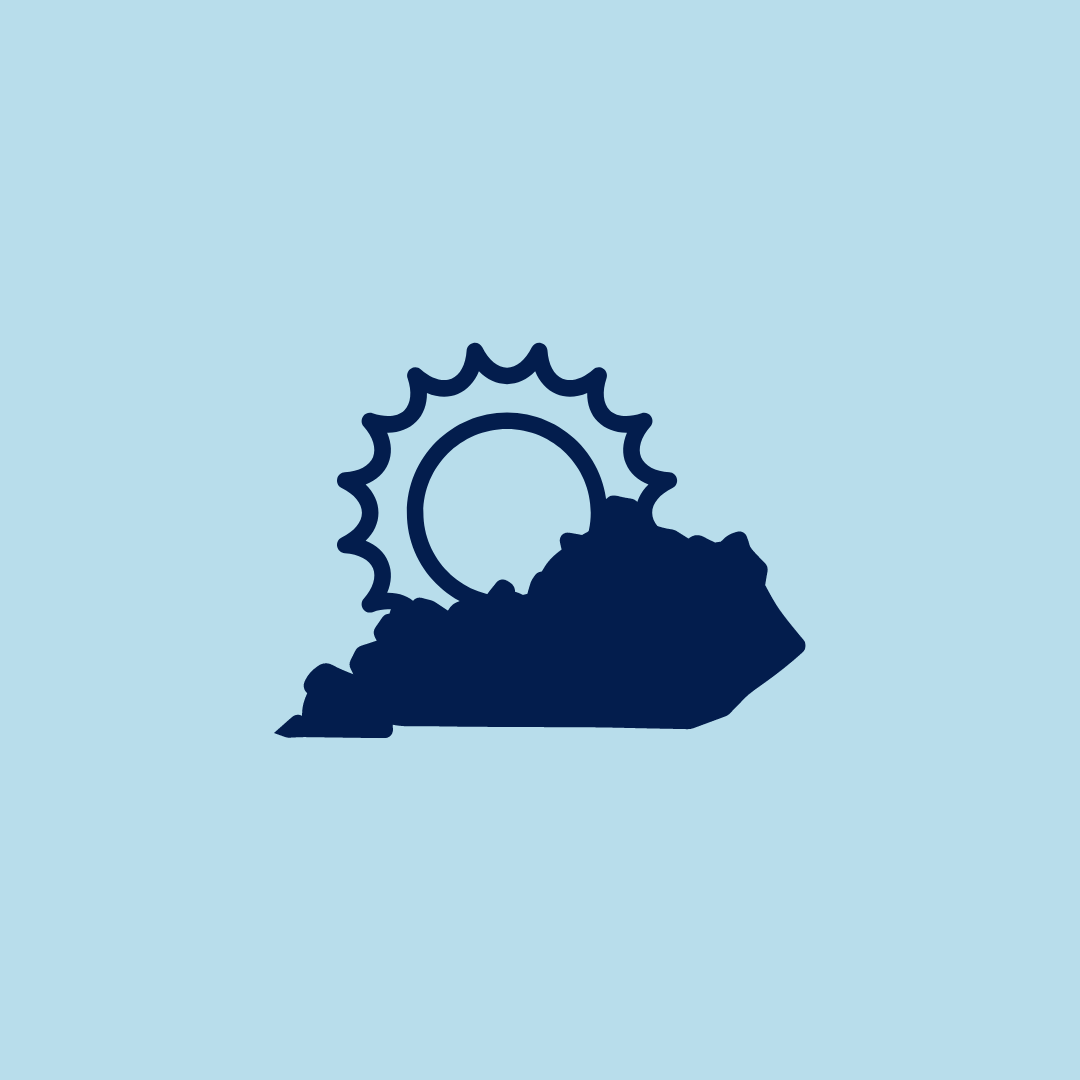 Preserving Memories In A Digital World
In-Person
Come learn how to preserve precious memories and keep them safe in today's digital world!
Durr Education Center-Kenton Lands Rd Location
450 Kenton Lands Rd
Erlanger, KY 41015
Last Revised: Aug 8th, 2023
Date and Time
-
Click a date above to export this event to your calendar.
Event Description
Let's dive into our memories captured by photo and video and talk about how we store them, security risks of keeping our images online, and many other considerations for living in a digital world where capturing memories in history is just a click of our phone away.