Direct Marketing My Agriculture-Based Business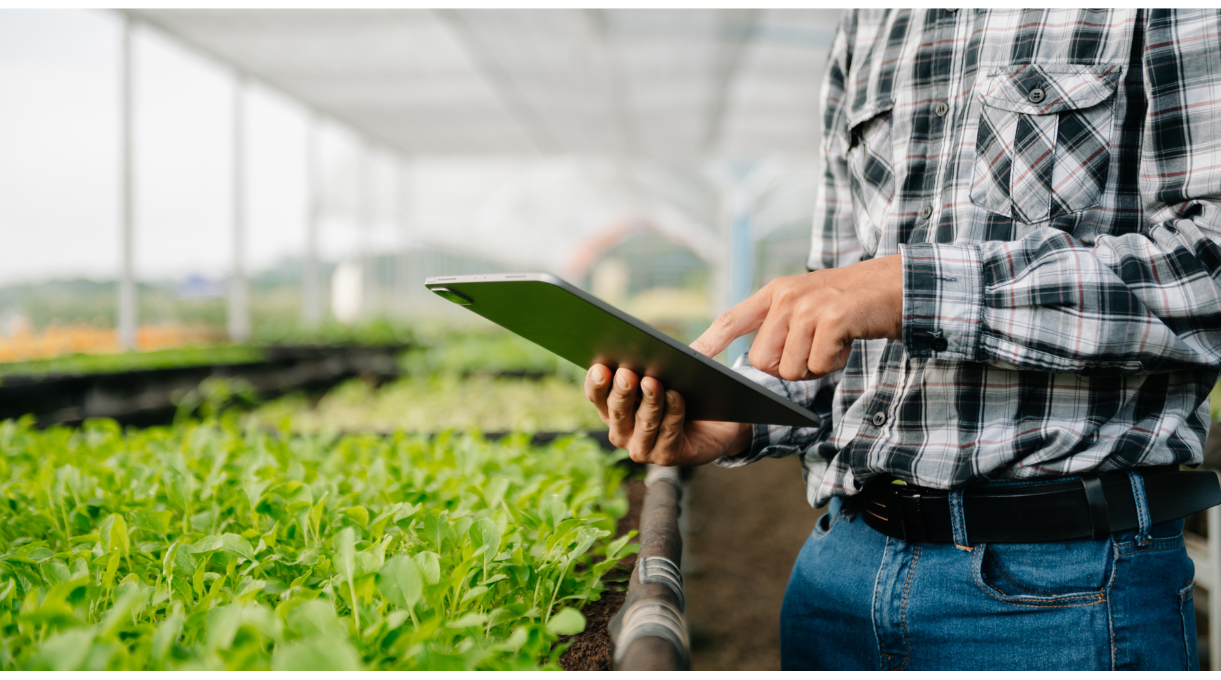 Direct Marketing My Agriculture-Based Business
In-Person
Strengthen your agriculture business marketing plan with this hands-on program.
Durr Education Center - Kenton Lands Rd location
450 Kenton Lands Rd
Erlanger, KY 41018
Last Revised: Oct 11th, 2023
Date and Time
-
Click a date above to export this event to your calendar.
Event Description
This hands-on program is for agriculture businesses that sell their products or services direct to consumers. Perfect for agri-tourism operators, wineries, farmers markets, roadside stands, off-farm direct sales, or horticulture enterprises.  Whether you have been in business for years, or just starting, this is a great program to help you strengthen your marketing plan.
Experts in marketing from the Center for Crop Diversification at the University of Kentucky will be presenting this very informative program.