The Art Of Charcuterie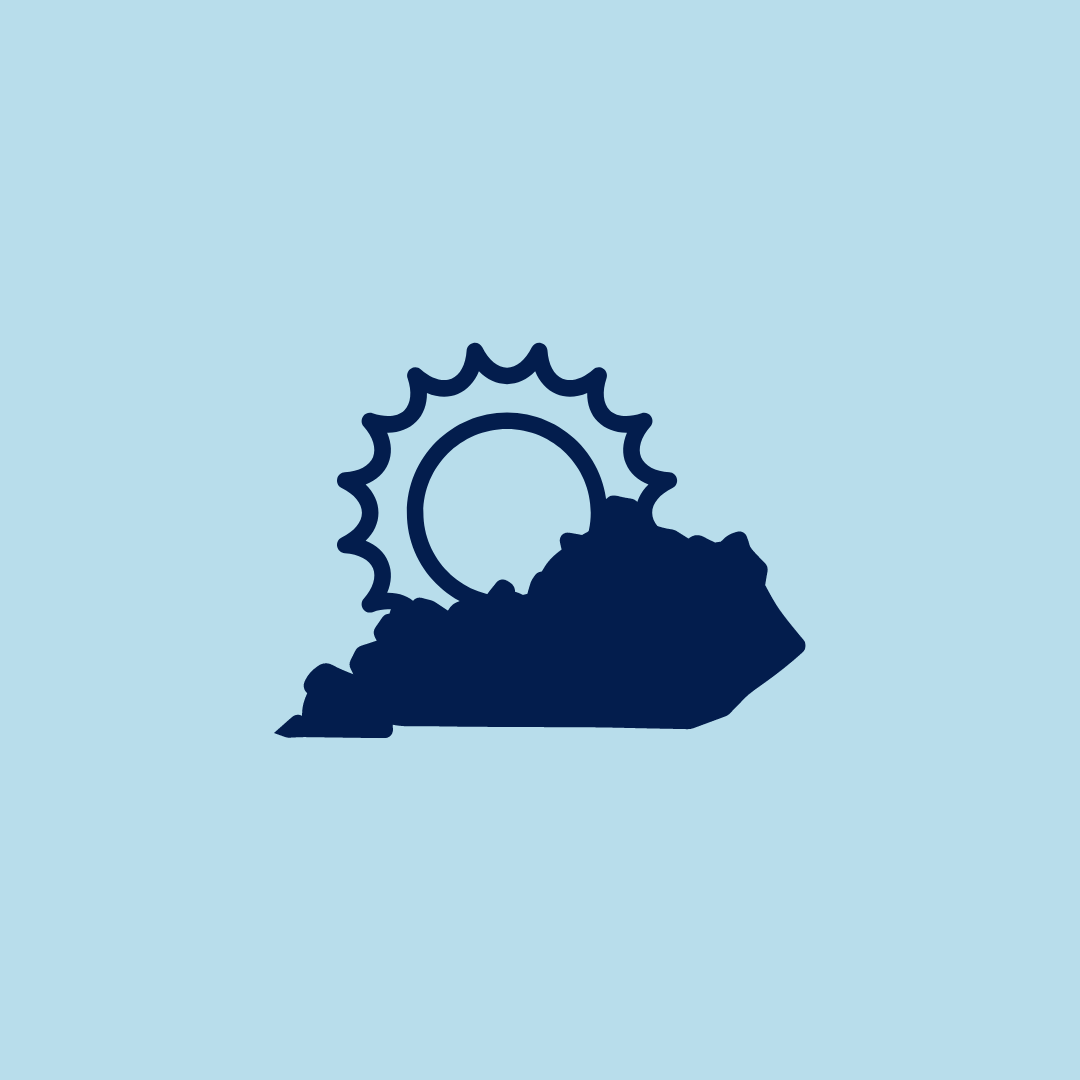 The Art Of Charcuterie
In-Person
Come learn all about the art of charcuterie!
Durr Education Center-Kenton Lands Rd Location
450 Kenton Lands Rd
Erlanger, KY 41018
Last Revised: Aug 8th, 2023
Date and Time
-
Click a date above to export this event to your calendar.
Event Description
Join us to learn how to put together a charcuterie board for your next event!